Why Choose
The People's Choice Public Adjuster?
Combined experience of more than 50 years means you benefit from the knowledge and expertise to obtain the maximum entitlements under your policy.

Our fee is based upon a percentage of the insurance company's settlement to you. There are no upfront fees for our services, and if you don't get paid, neither do we.

Your insurance company's adjusters are trained professionals who represent the insurance company's interest. You can protect yourself by retaining a public adjuster whose sole responsibility is to serve you and secure the payment you deserve according to your policy.
Policy holders who hired public adjusters (PAs) for non-catastrophic claims received 574% more money than those who did not hire a PA. Policyholders who hired public adjusters for hurricane claims received 747% more money.
Source: (Florida Legislature's Office of Program Policy Analysis & Government Accountability – OPPAGA)
Meet
The People
The People's Choice Public Adjuster was founded by Pat Goins after he'd spent 10 years working as an independent adjuster. From hurricanes, tornadoes, wind and hail, ice and heavy snow to daily claims such as plumbing leaks – Pat has adjusted thousands of claims for insurance carriers throughout the United States.
Pat Goins
Kristine Goins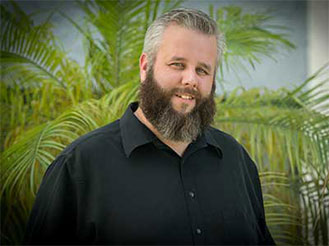 Eli Goins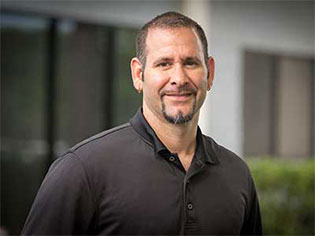 Anthony Barber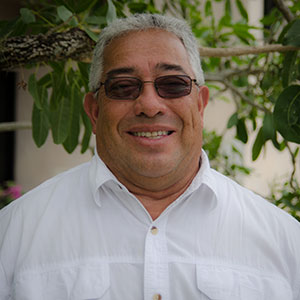 Jady Murillo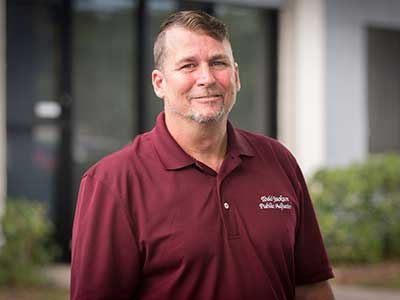 Todd Jackson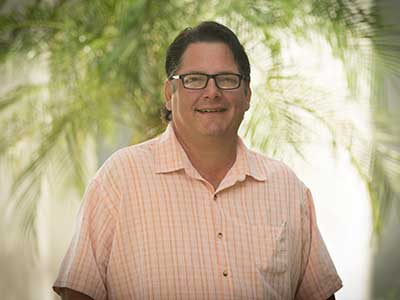 Kenny Tyler
No Recovery, No Fee –

Expert Insurance Claims Help
Air Conditioning Leaks

Dishwasher Leaks

Earthquake

Fire

Flood
Wind/Hail

Water Heater Leaks

Hurricane/Tropical Storm

Lightning

Mold
Plumbing Leaks

Roof Leaks

Sink Holes

Smoke Damage

Storm Damage
Chipped Floor Tile

Theft

Business Interruption

Tornado Damage

Vandalism
Air Conditioning Leaks

Dishwasher Leaks

Earthquake

Fire

Flood
Wind/Hail

Water Heater Leaks

Hurricane/Tropical Storm

Lightning

Mold
Plumbing Leaks

Roof Leaks

Sink Holes

Smoke Damage

Storm Damage
Chipped Floor Tile

Theft

Business Interruption

Tornado Damage

Vandalism